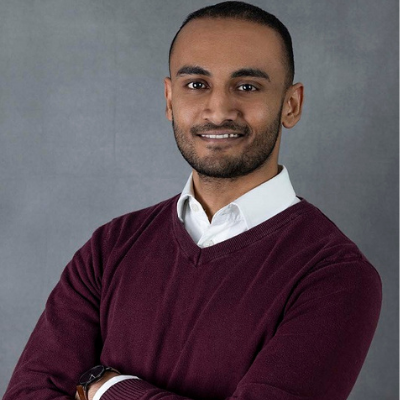 Ansar Parambathkandiabdulmajeed
Bookkeeper
After graduating with a Bachelor of Commerce in Accounting, he gained hands-on experience in a wide variety of accounting roles including accounting technician, accounts payable specialist and as a tax technician in a public accounting firm.
Ansar helps in alleviating all the bookkeeping burdens of business owners, so they can focus on their company's growth and take care of their customers better. By keeping the books clean or filing sales tax on time, clients can reach their company's full potential instead of worrying about these details. As a QuickBooks advanced certified ProAdvisor, he also provides QuickBooks training to business owners or their accounting staff.
When he is not "geeking out" in a spreadsheet or eating delicious spicy food, he likes to spend time on motorcycle trips or in the woods.