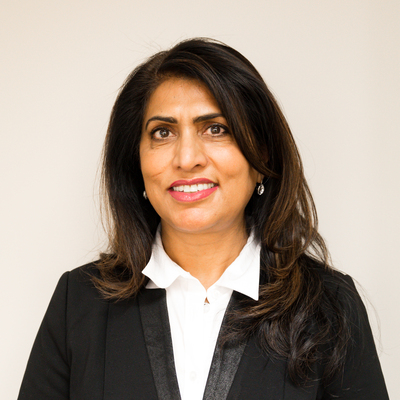 Kara Rosart
Real Estate Agent, PREC
Kara became a licensed Insurance Advisor in 2004 and Realtor in 2006. She has continued to pursue her career as a professional business woman with great passion, versatility, ingenuity, and complete honesty.
Kara now works alongside Insure Wealth Group Inc. She believes that proper insurance and estate planning is vital in protecting yourself and your family.
Kara is well known among friends and colleagues as someone who goes out of her way to help another; this is especially reflected in the way she works with her clients-- going the extra mile to make your dreams come true.