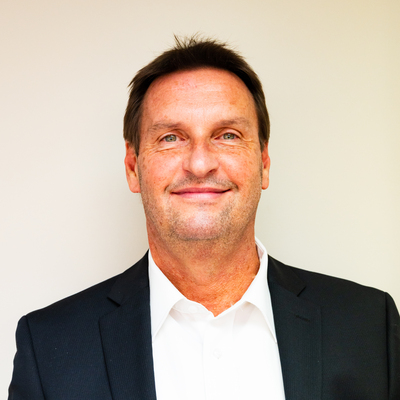 Richard Orzol
Corporate Development Officer
Over 30 years of experience in professional sales and marketing management, combined with a Degree in Environmental Design and Architecture from East Carolina University.
Interest in Financial Advising, Corporate Life Insurance Strategies. Health Trusts, Group Benefits, Group RRSP, Wealth Management, Building Financing and so much more.
Offers his clients unmatched levels of professionalism, proven sales and marketing strategies, resourcefulness and unparalleled negotiation skills. His customer loyalty has developed into long term and lasting relationships.