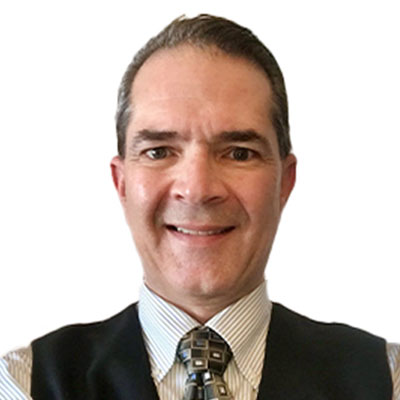 Scott McKinnon
Marketing & Branding Director
Scott's background includes; traditional media, signage and marketing sales, creative director at a print shop, plus 19 years experience running a family business.
When the family business retired, he studies for a diploma in Graphic Design Technology, in order to bring his creative ideas and marketing concepts into today's digital reality.
As a lifelong learner, he is now studying digital & social media marketing with a focus on specializing in branding. Scott thrives on solving client's marketing and branding challenges with creative concepts and innovative thinking.
In his spare time, he enjoys inventing new product and design ideas, creating art and sculptures, competes in disc golf tournaments, enjoys travelling, the outdoors and camping.
He's an active life-member with the Kelowna Kinsmen Club, organizing fundraising events and is also a member of the Kelowna Sculptor's Network Society.