---
With our diversified team we can offer all the qualifications and expertise you would expect from a boutique Insurance Firm. Our team is full of hard-working and dedicated professionals that are industry leaders in their fields. We are committed to being specialized, experienced and innovative.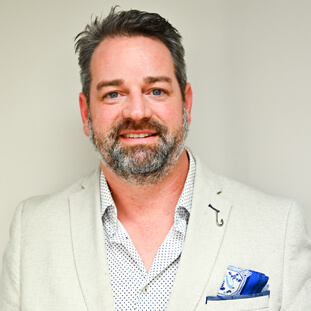 Jason Netherton
CEO
Founder & Active Partner
As founder and active partner of Insure Wealth Group, Jason began his career in 1999 with Mutual Group and now brings almost two decades of deep experience in helping clients make their money work for them. Since founding Insure Wealth Group in 2009, Jason has directed its evolution from being a team of generalists, to building a family office with a specialized group of agents. Today, Jason continues to grow Insure Wealth across BC and Alberta, building relationships with clients who benefit from his tremendous experience in segregated funds and life, disability, and critical illness insurance planning. Over the years, he has shifted his core focus from retail planning to a specialization in wealth management for business owners and high net worth clients. Jason is a member of ADVOCIS (The Financial Advisors Association of Canada) and is currently working on his CLU designation.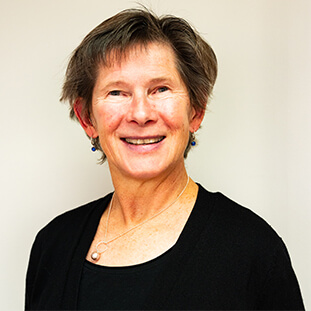 Lisa Jaffary
Chief Operating Officer
Health Trust Specialist & Active Partner
Lisa has been helping individuals and business owners with their insurance planning since 1990. Lisa is a vital part to our team as she specializes in health trusts and helping local business owners through insurance planning. She works with the majority of accounting firms in Kelowna. Lisa co-writes the column 'Dollars & Sense' in the Kelowna Daily Courier. In addition to her local presence in the community, she is ranked nation-wide as top 3 in her field of health trust planning.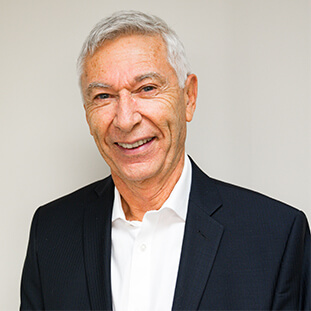 Des Jenic
Chief Business Officer
Des has been a self-employed business owner for over 30 years. He has knowledge and experience working with insurance, financial planning, growth and development, franchising, leasing and real estate. His commitment to Insure Wealth is to aid in corporate and personal structuring and protection.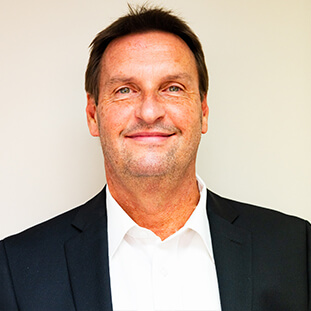 Richard Orzol
Corporate Development Officer
Over 30 years of experience in professional sales and marketing management, combined with a Degree in Environmental Design and Architecture from East Carolina University. Interest in Financial Advising, Corporate Life Insurance Strategies. Health Trusts, Group Benefits, Group RRSP, Wealth Management, Building Financing and so much more... Offers his clients unmatched levels of professionalism, proven sales and marketing strategies, resourcefulness and unparalleled negotiation skills. His customer loyalty has developed into long term and lasting relationships.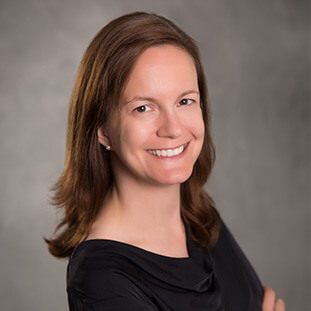 Sandra Kahle
HR & Corporate Services Officer
Sandra looks after the human resources, employee relations, and corporate contracts for Insure Wealth. She has a background in mediation, human resources, and business administration. She has spent the last 16 years as a paralegal and administrator for law firms in Vancouver and Vernon during which time she mediated over 200 BC Provincial Court cases. Her ideal holiday is chartering a sailboat overseas. In her spare time, she enjoys dancing, skiing, and spending time with her cavalier.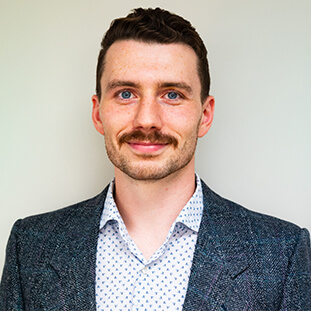 Anthony Haines
Financial Products Officer
Born and raised in Kelowna, Anthony graduated from Okanagan College earning his Bachelor of Business Administration with a speciality in Finance. Eager to start his career, he began working with Insure Wealth and successfully passed is LLQP licensing exam. Now a licensed advisor, Anthony assists Jason with client meetings and preparing retirement plans. His understanding of investment markets and desire to make a name for himself in the industry has set Anthony up for the success and drive to undertake clients' dealings. Outside of the office, you can find Anthony enjoying the mountains and wilderness that the Okanagan has to offer.
Your Financial Future's In Good Hands
Our goal at Insure Wealth is to help your insurance and investment needs to best fit you, your family, or your business.