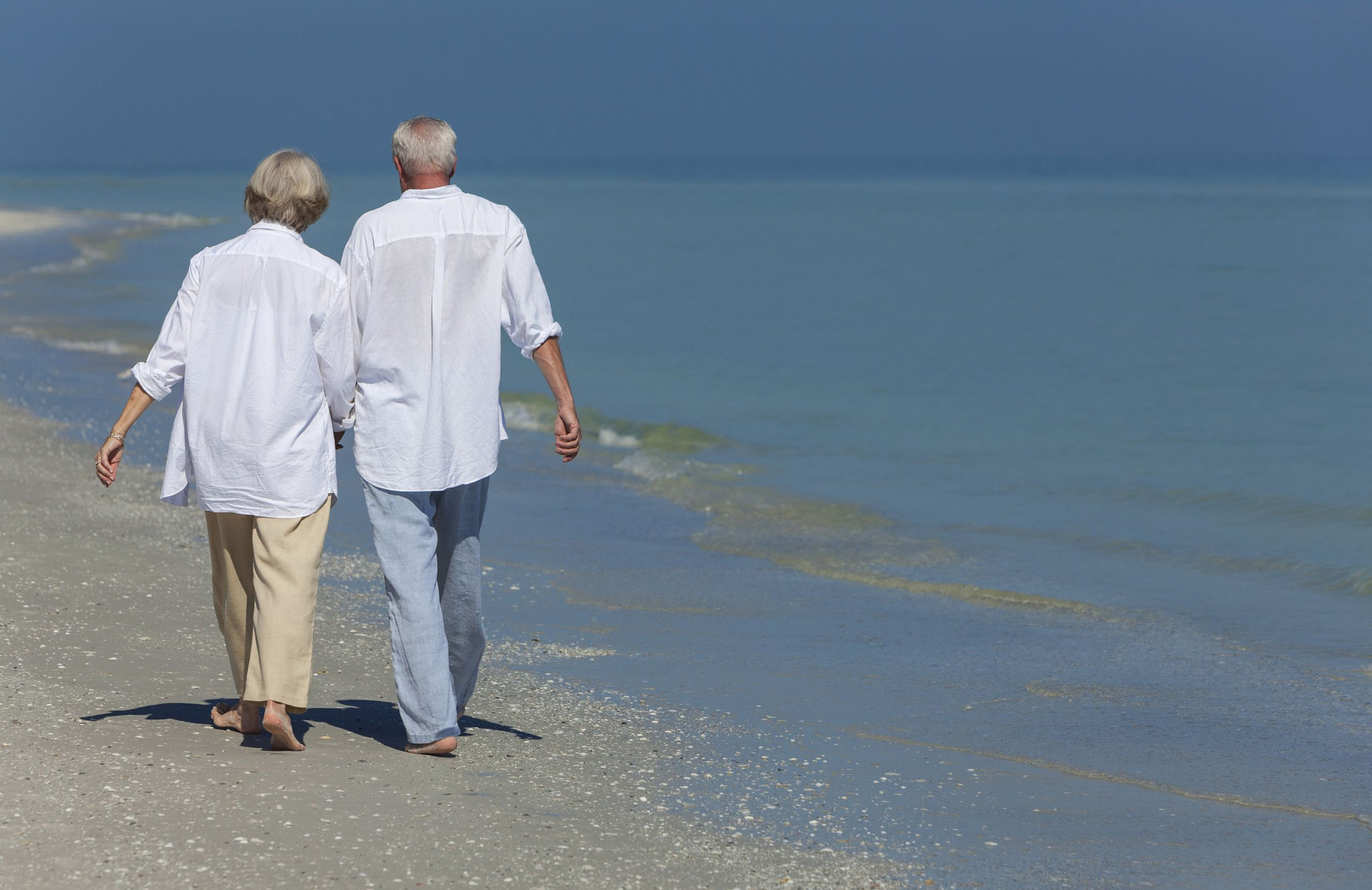 Travelling?
You Need Protection.
---
Are you dreaming about your next trip?
Have you booked your trip?
Maybe you are making your packing list?
The most important item to remember is travel insurance (and maybe some clean socks!) Did you know that the average cost in a hospital in the United States is $10,000 USD/day?
Let us help you prepare for a worry-free trip, it's the least we can do! We offer a variety of travel insurance products to help you prepare for a worry-free trip. Are you looking for emergency medical coverage? Baggage protection? Trip cancellation or interruption insurance? We've got you covered!
We compare quotes from carriers such as TuGo, GMS, Pacific Blue Cross, and Manulife to find you the best coverage for your needs. Even if you are unsure about the type of coverage you are looking for, we are here to help.
What Coverage is Right for Me?

Emergency Medical
Protection from the high cost of emergency medical treatment while travelling. Cover family vacations, business trips, shopping excursions and winter escapes. Available as a Single-Trip or Multi-Trip Annual plan.

Trip Cancellation & Interruption
Protect your travel investment from emergency medical conditions, changes in employment, schedule changes and delays, and bankrupt tour operators. Available as a Single-Trip or Multi-Trip Annual plan.

Bundled Coverage
Save on Trip Cancellation & Interruption coverage when you bundle it with Emergency Medical coverage. Add Baggage Loss, Damage & Delay to complete your coverage. Available as a Single-Trip or Multi-Trip Annual plan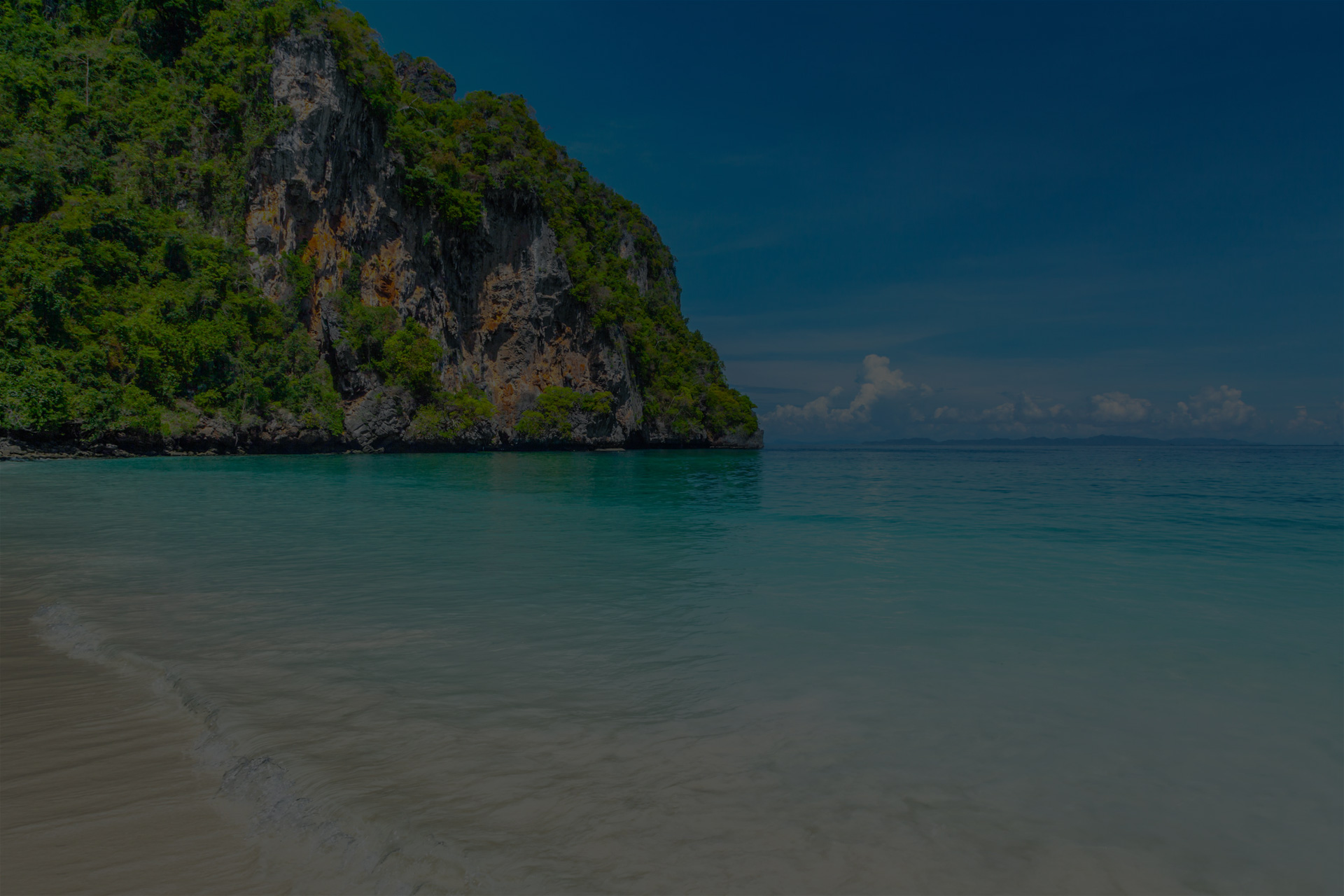 What Can I Be Covered For?
Hundreds of activities, from Bobsledding to Stilt Walking and so much in between

Land

Air

Water

Snow

Sports
Our clients range from snowbirds, cross-boarder shoppers, families, and even individuals who need extra sports coverage for sporting events played outside of their home province. We work the best carriers to make sure you can relax, even if something unexpected happens. Our carriers have 24/7 emergency assistance, multilingual customer service teams, and direct billing services available. Some carriers even have the power to negotiate your medical bills with the hospital.
Your Financial Future's In Good Hands
Our goal at Insure Wealth is to help plan your insurance and investment needs to best fit you, your family, or your business.