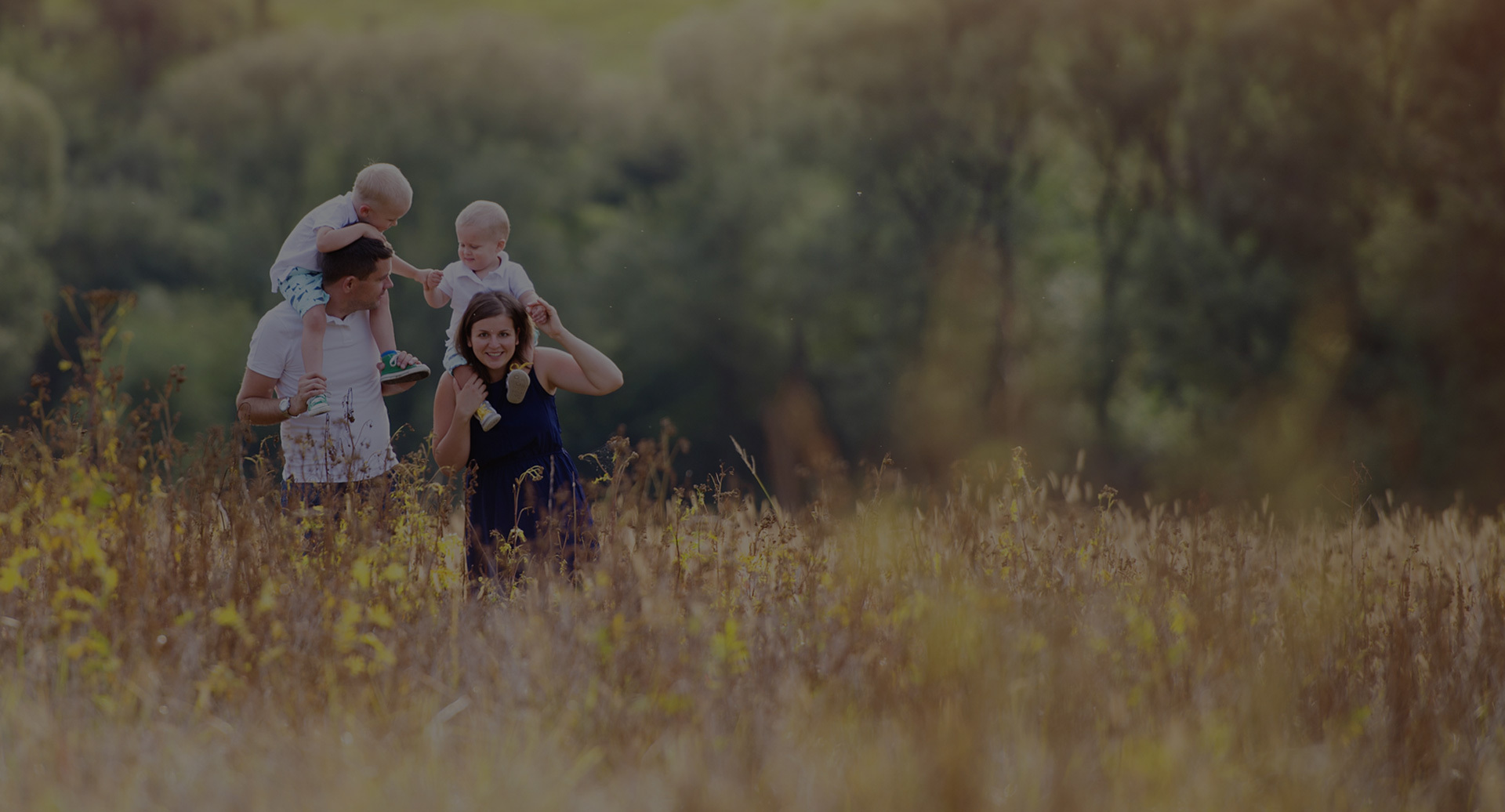 No One Plans Critical Illness.
Don't Get Caught Unprotected.
Got Questions? Call Us Anytime.
---
Critical Illness Insurance Premiums are changing,
and signing up now will lock-in the best rate.
Critical Illness Insurance covers treatment for major
illnesses like cancer, strokes & heart disease.
Critical illness insurance provides the financial assistance often required when facing an unexpected life-threatening ailment. If you fall ill with a disease covered by your policy, you'll receive a lump-sum cash payment after a short waiting period. With advances in medical care, more and more people are surviving heart attacks, strokes and cancer. The simple, affordable protection offered by Basic Critical Illness Plan provides financial security in the event that one of five covered illnesses or conditions is diagnosed.
What Coverage is Right for Me?

Choice of Coverage
You can choose from $25,000, $50,000 or $75,000 coverage. The $25,000, $50,000 or $75,000 benefit is paid directly to you, to spend however you wish - such as to pay medical expenses, retrofit your home, alleviate debt, or travel.

Easy Application
Applying is easy – a fast and simple online medical declaration will let you know right away if you qualify for coverage. Family medical history and your height and weight are not considered.

Return of Premium
If you're between 18 and 55, you can add this option to your coverage. If you reach your 75th birthday without using your insurance, you can receive up to 100% of your benefit amount. This means that depending on your coverage, you could receive up to $25,000, $50,000 or $75,000.
What Can I Be Covered For?
The Basic Critical Illness plan covers five of the most common critical illnesses and conditions Cancer Heart Attack Stroke Coronary Artery Bypass Surgery Aortic Surgery
Critical illness insurance is ideal for you if you would suffer financial hardship in the event of a critical illness. Once your coverage is placed, premiums remain the same for the entire coverage period. It is important to highlight why Critical Illness insurance is so crucial. We tend to get insurance for things that are much less likely to happen than a Critical Illness e.g. home incident, car accident. But the chances that your home will be destroyed are significantly lower than getting a critical illness.
We Can't Predict the Future, But We Can Be Prepared For It.
Our goal at Insure Wealth is to help plan your insurance needs to best fit you & your family