Insure Wealth's management analyzes and restructures
your wealth to maximize returns and long-term success
Insure Wealth Group has access to the top investment funds in Canada. Whether you have $100 or $1 million, we can show you how to make your money work for you. Let us review your current investments to make sure you are getting the best return, or let us help you set up something new.
Which Investment Strategy is Right for Me?

RRSP
An RRSP is a tax-sheltered account that allows you to grow your investments without paying tax on the interest you make every year. As an added bonus, any contributions you make into an RRSP, up to your yearly contribution limit, can be deducted from your taxable income. The intent is to grow your RRSP until you need funds in retirement.

Tax Free Saving Account
A flexible savings account. A TFSA is a great way to start investing, but still have access to your money if you need it. The account allows you to deposit, grow, and withdraw your money tax free. There is a limit on how much you can contribute, but no limit on how much your money can grow within the account. If you have future plans for a large purchase, or even if you just want to make your money start working for you, a TFSA is a great vehicle to get you there.

Segregated Funds
While the term "Seg Fund" is not as universally recognized as "Mutual Fund", the concept is quite similar, but with added features. Seg funds are similar to mutual funds in that the fund portfolios are all professionally managed, but seg funds offer unique advantages over mutual funds. They offer maturity and death benefit guarantees, creditor protection, and the ability to bypass probate.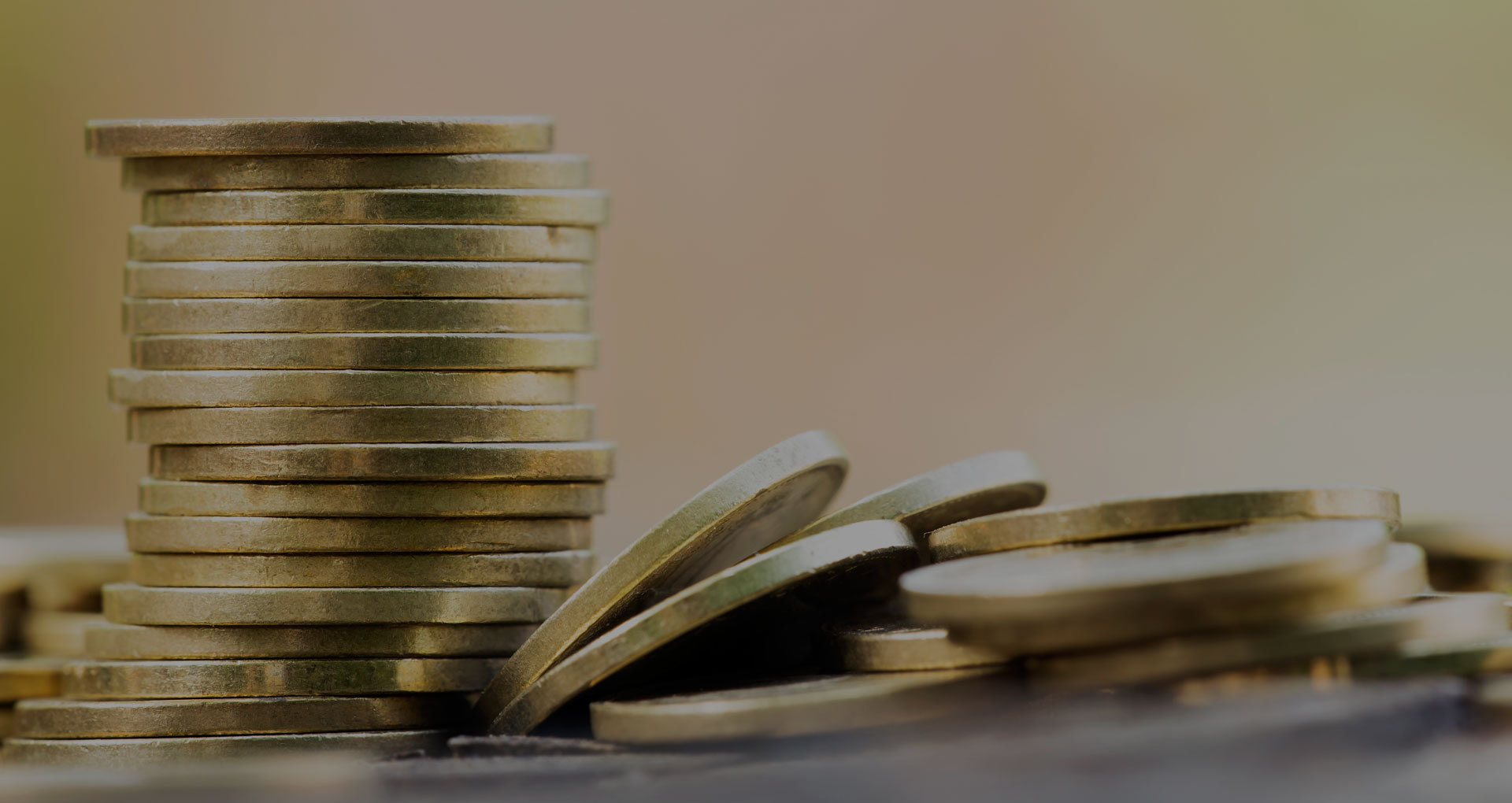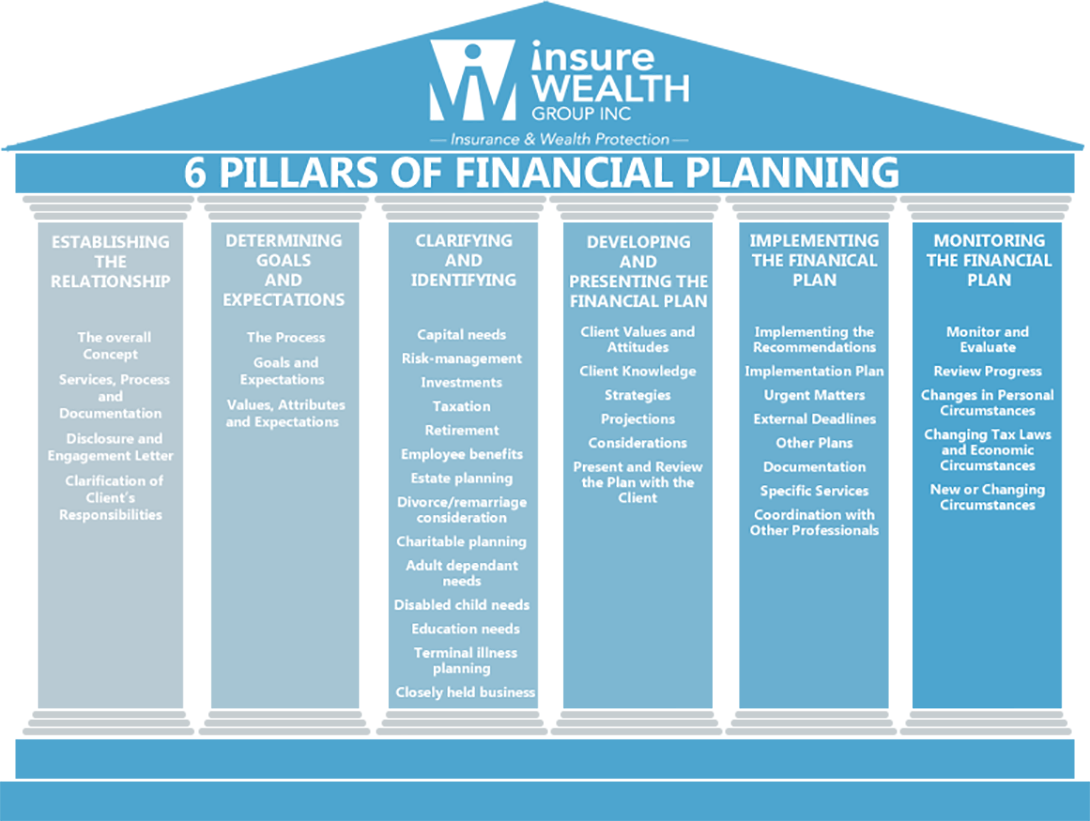 Our clients range from successful entrepreneurs to inherited wealth to titans of industry. We pride ourselves on creating unique, personalized strategies for each client using our specialized team of experts, made up of industry leaders in finance, real estate, accounting & more. We take into consideration all aspects of your current situation and goals, to develop a plan that improves and secures the future of your wealth.
Maximize Your Finances with an Expertly Built Management Strategy
Allow our team of experts to guide you to growth & prosperity