Who We Are

---
Insure Wealth is a boutique wealth protection, insurance and investment brokerage founded in 2006. Insure Wealth advisors have over 20 years of industry experience and have grown into a collective of specialists in British Columbia and Alberta. We are focused on assisting business owners and families with all their wealth protection needs.
Brief Company Overview
Insure Wealth was founded by Jason Netherton in 2006. An already 18-year veteran in the financial arena, Jason brought his experience and expertise to grow Insure Wealth to where it is today. Insure Wealth is based in Kelowna, BC Canada and operates in the British Columbia and Alberta marketplace. Insure Wealth is focused on using personal and corporate strategies to create protection and tax-efficiency for your family or business. We offer a variety of insurance and investment products from a wide range of Canadian companies. As brokers, we can shop the marketplace for you to find you the best solutions for your needs. Contact us today!
Disclaimer: Insure Wealth Group Inc. and Jason Netherton are personally and corporately licensed in British Columbia and Alberta.
Why Choose Us?
Many Insurance and Investment Advisors in your community represent one or two companies and are therefore limited to the products they can provide. The advantages of working with us, is that we shop around to all the major insurance companies in Canada and provide you with customized planning. Our teams have access to over 14 companies, allowing us to choose the best option for your situation and customize your own personal strategy. With the ease of technology and the ability to search and access information on a wide variety of insurance and investment opportunities, choosing the right coverage can be difficult if you're not familiar with the products. As your Advisor, we shop the market for you. Our goal is to plan your insurance and investment needs to best suit you and your family.
We also provide our services for free. That's right...F-R-E-E! Your favorite word. We are paid directly by the insurance companies we represent when you purchase coverage.
I was looking for investment options with higher returns than my mutual funds. I am really excited about the opportunities provided by Insure Wealth!

We were looking for insurance options on our corporation's buy sell. I was not aware of all the tax efficient choices that I have in taking money out of my business using life Insurance. I recommend talking to Jason!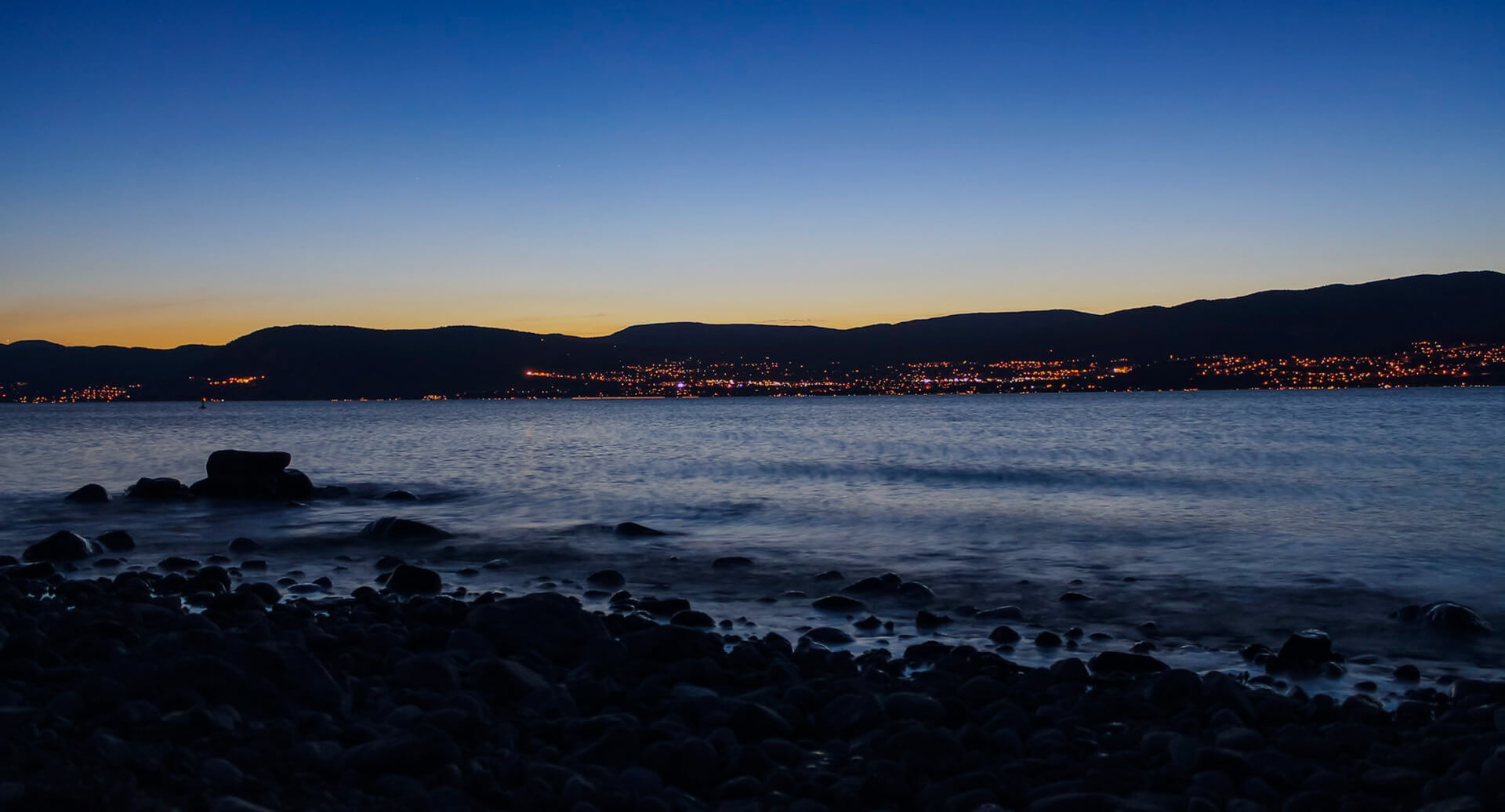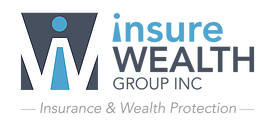 We Are Specialized, We Are Experienced
Whether you are a small, medium or large business owner looking for tax efficient strategies or a family looking for income protection, Insure Wealth delivers plans that are as individualized as you are. We have assembled a team of professionals in the financial industry, a structure that ensures the client receives the appropriate experience and expertise in the planning process.
Read more
We Are Innovative
Insure Wealth is diligent in keeping up to date on the current innovative financial products and strategies for their clients. These include:
Investments
Insurance Strategies
Estate Planning
Corporate Insured Retirement
Shared Ownership
Immediate Finance Arrangements
HealthTrusts
Our creative planning team works with you to review your options and your current financial plan.
Read more