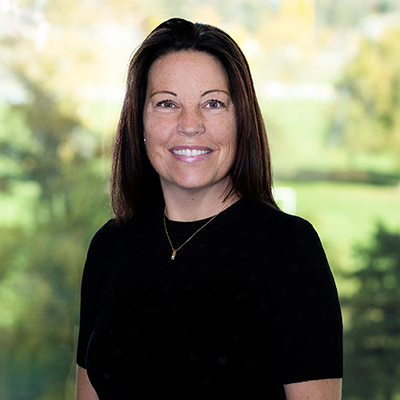 Darla-Rae Jenic
Chief Services Officer & Active Partner
Darla-Rae has a wide range of management skills as owner/operator of multiple fast food franchises. With over 20 years of experience, she oversaw the day-to-day operations, staffing and customer service. She learned business skills at a young age.
Darla-Rae uses her communication and leadership skills for problem-solving and team building.
Darla-Rae was born and raised in Saskatchewan with entrepreneurial parents who owned many businesses.
Darla-Rae is a Certified Personal Trainer and teaches group fitness classes. She enjoys being outside and hiking in the Okanagan.