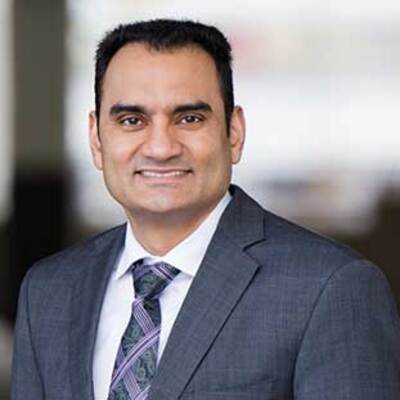 Gurpreet (Gary) Lidhar
CPA, CA
Principal, G. Lidhar CPA Inc. Chartered Professional Accountant
Gary Lidhar, CPA, CA is very experienced in providing tax and accounting services to a wide spectrum of small to medium size businesses in various industries. This includes professionals, manufacturing, construction, restaurant, retail, automotive and farming industry.
Gary obtained the Chartered Accountant designation in April 2010 and has also completed the CICA Tax In-Depth Course. With over 10 years in public practice, working at national accounting firms, Gary formed his own accounting firm in January 2018.
Gary specializes in corporate restructuring, setting up holding companies, winding-up or amalgamation of companies, sorting out complex tax matters, advising on purchase or sale of business, estate planning and helping with CRA audits.
Gary is passionate about providing his clients with a professional and personable service. Gary understands and appreciates the value of time and strives to be easily accessible to his clients.