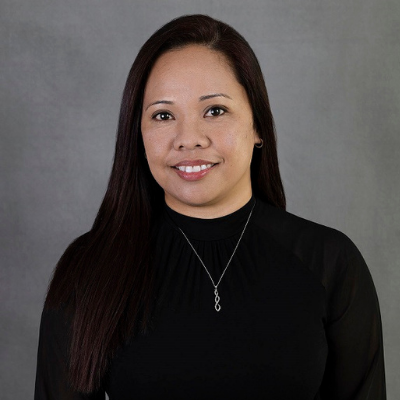 Jen Blanco
Administrative Assistant – Receptionist
Jen joined IWG Corporate Services after graduating from Sprott Shaw College with a diploma in Executive Office Administration.
Jen cheerfully looks after our reception desk and assists with Insurance, Investments, Health & Dental Plans, Corporate Services and Social Media Marketing. She approaches all projects with a positive attitude, hard-working mindset, and is passionate about helping find solutions.
In her spare time, she enjoy hiking, biking, and spending time with family and friends.