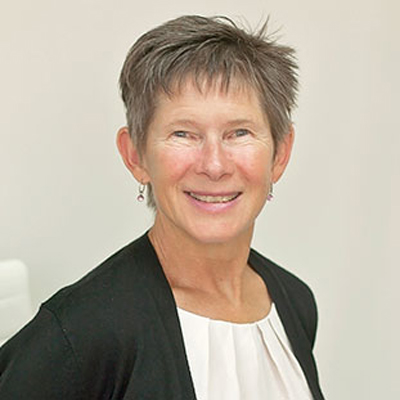 Lisa Jaffary
Chief Operating Officer
Health Trust Specialist & Active Partner
Lisa has been helping individuals and business owners with their insurance planning since 1990. Lisa is a vital part to our team as she specializes in health trusts and helping local business owners through insurance planning.
She works with the majority of accounting firms in Kelowna. Lisa co-writes the column 'Dollars & Sense' in the Kelowna Daily Courier.
In addition to her local presence in the community, she is ranked nation-wide as top 3 in her field of health trust planning.