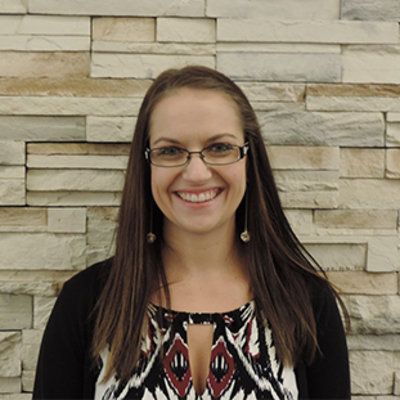 Sara graduated from Okanagan College in 2010 with her Bachelor of Business Administration Degree, majoring in Accounting. In 2017 she received her Certified Professional Bookkeeping designation.
In 2016, Sara opened her own company, Abaci Business & Tax Services, which covers personal tax, full cycle bookkeeping, and Notice to Reader Corporate tax files.
She has been the Bookkeeper and Controller of Insure Wealth since 2007.
In her spare time she enjoys everything the Okanagan has to offer, from golfing, to wine tasting, to camping.