According to The World Bank 2019 Doing Business Report, Canada is the third easiest country in the world to start a business in, with sole proprietorship being the simplest and most common way to start. It comes with many advantages and risks considering that the business is owned and operated by only one individual and is not a separate legal entity.
The Central Okanagan Economic Development Commission states that Kelowna and the Central Okanagan is Canada's most entrepreneurial and fastest growing community.
.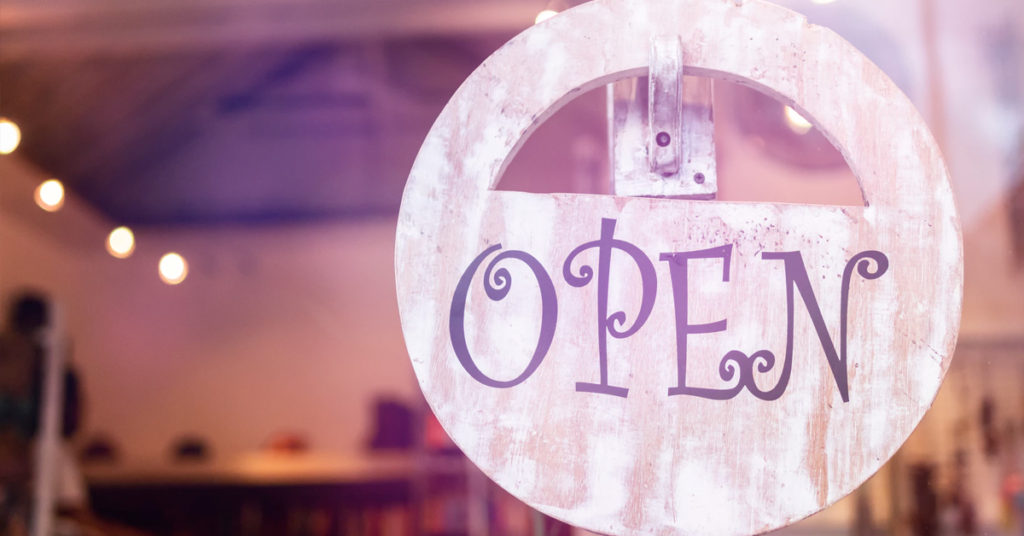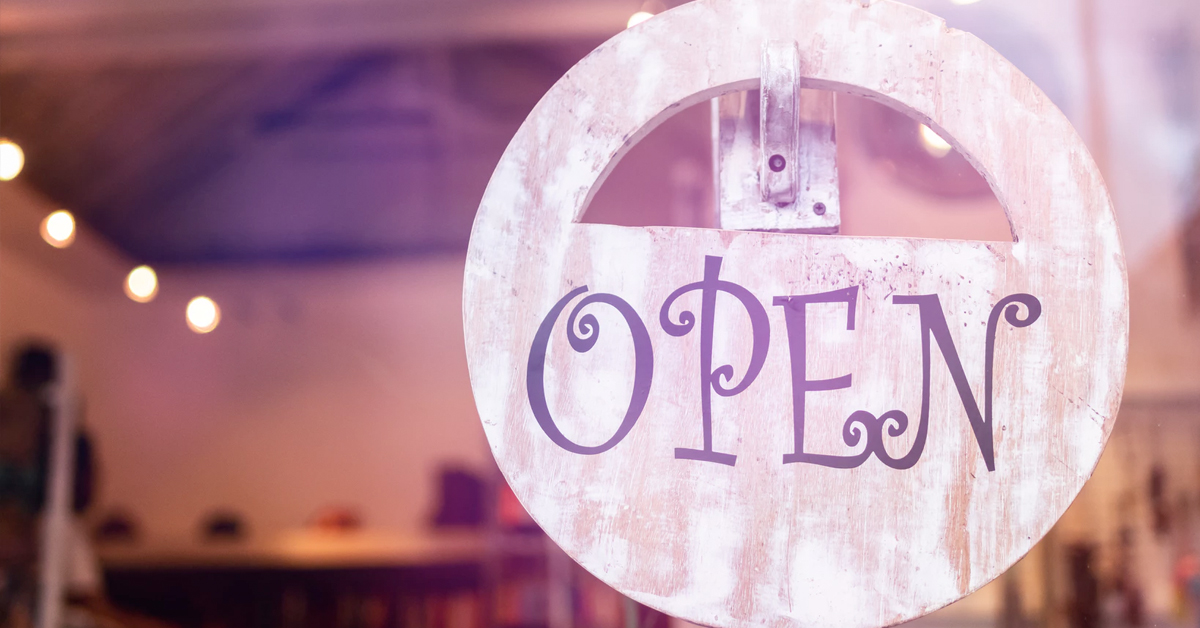 .
As a sole proprietor, you and your small business are 'one'. This implies that you are your own boss and you receive all the profits from your business. However, this also means that you are responsible for everything that your business incurs such as debt, losses, and liabilities.
It is important to be aware of the risks you and your business are facing. To protect yourself, your assets and your business, insurance coverage is a good idea. In the event of an unexpected tragedy, you would be covered and very thankful.
Life Insurance
Did you know that you can protect yourself, your family and your business for even just a few dollars a day? Life insurance for sole proprietors can cover the following at all levels and being the owner, you can choose the beneficiary, type and amount of insurance that best fits your situation.
When reviewing different insurance plans, you have to take your family and your business into consideration. Combining your coverage might be the best option if you're going for the less expensive option. Some of the things you might want to think about including in your life insurance plan would be:
Coverage of any outstanding debts/loans. If the worst happens and you die unexpectedly, jointly-held loans that weren't paid off while you were still alive are passed along to your family or to your estate. It's best to include significant debts so they won't struggle with the situation of losing you AND becoming indebted to your estate.

Adding additional coverage for your family. If your spouse and children depend on you and your business' income to live and get through day to day expenses, consider this to keep them on their feet in the event of your untimely death. Your spouse could pay off the mortgage and raise your children, plus it could also continue your business' operations until it's sold.
There are two main types of insurance: Term insurance and whole life insurance. If you need a big amount of insurance, the former is your best option since it has relatively low premiums and no cash values. The latter offers flexible premiums, cash values, and lifelong benefits. Make sure to really ponder on which plans are right for you.
Disability Insurance
In the event of an accident or sickness wherein you are unable to work and operate your business after the first 30 or 90 days, this type of insurance pays you a monthly income over a specified period of time, according to your plan. It could be two, five, ten or 65 years.
It's not an immediate income and you will have to go through a waiting period of 30 or 90 days off work following the accident or sickness. After that period, you start collecting.
Critical Illness Insurance
Your insurance plan can also cover critical illnesses such as cancer, heart attack and stroke. In the unfortunate event that you are diagnosed with a critical illness that is covered in your plan, this insurance pays back a good amount of money after 30 days. Best part is, you have the power to decide where you're going to put that money. You could pay for health expenses or you could pay off loans. You could also use the money for other costs such as hiring temporary help or helping your spouse take a break from work.
Given that freedom, it is actually common for sole proprietors to equal the amount of critical illness insurance to one year of income. Preparation and thought is crucial.
As a sole proprietor of a small business, it is your responsibility to protect it. Not to mention, you have yourself and your family to look after as well. The decision of getting insurance plans is in your hands, but with the help of the Insure Wealth family office, we can provide you with the best options for your situation. We specialize in financial advising for sole proprietors and small business owners to help clean up and arrange everything for the future.
Protect what you have now and run your business successfully with flexible insurance coverage!
.
---
Click here if you have any questions
---
.