Tax time is stressful for most people, but it really shouldn't be. There are so many ways to save, invest and intelligently make your money work for you so that tax time isn't such a bummer.
The hope for a BIG tax refund can bring dreams of paying off some debt or maybe buying yourself something new. Then there's the flip-side of big returns with the dread of owing at tax time. Now, we don't want to kibosh anyone's dreams but if you manage your money ahead of time, you could actually realize a greater return. And for those who dread paying, there are options to turn that around.
Make tax time a fine time with our FIVE BEST OPTIONS to maximize your refund: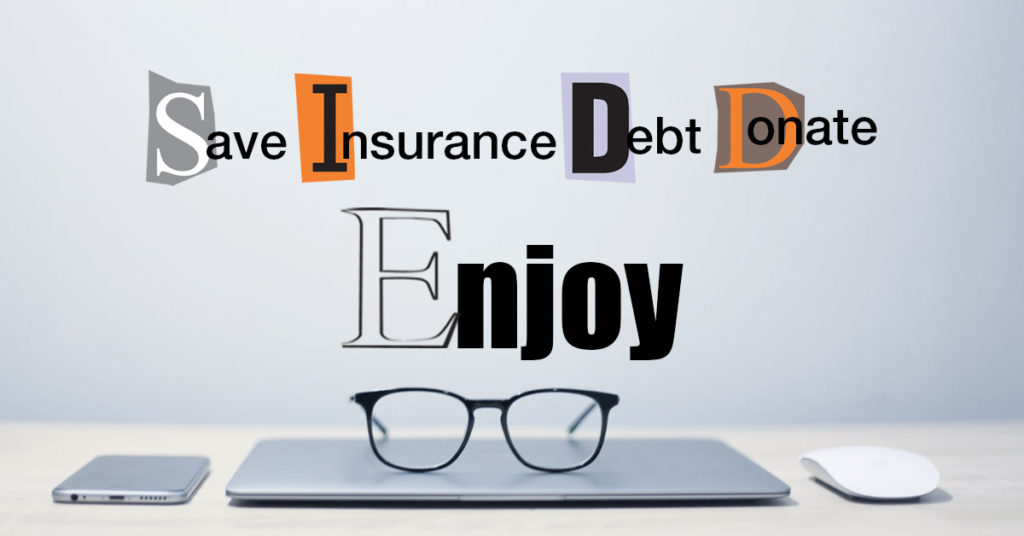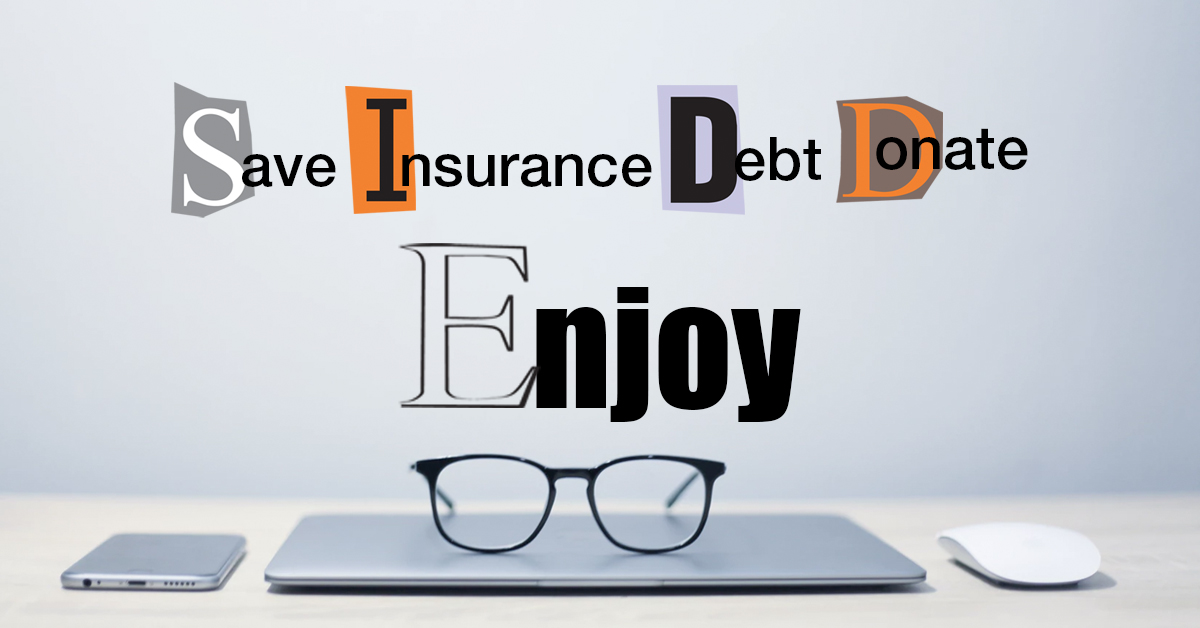 .
.
S is for Save
You have many options for this one. You could deposit money into your TFSA (tax free savings account) or RRSP, depending on your situation. Did you receive your tax refund because of a previous RRSP contribution? If you did, make another contribution. You may receive a refund again next year, earning you more tax deferred growth, plus you've got a faster retirement piggy bank growing. If not, contribute your money towards your TFSA. All growth is tax-free, reducing your income taxes in the long run. You could have a significant amount of money set aside which could be used for emergencies, travel, or whatever you wish in the future!
I is for Insurance
This is one of the greatest places you could put a portion of your tax refund. You'd be surprised how little it costs to fully protect yourself and your family. If you own a business, insurance <linkto: https://insurewealth.ca/2019/04/08/sole-proprietorships-and-small-business-insurance-basics/> can protect you in a few critical ways. The future is uncertain, but being prepared affords you  piece of mind so you can focus on more important things. There are different types of insurance plans <linkto: https://insurewealth.ca/personal-planning-kelowna/> that could be a good fit for you and our Insure Wealth family office can help you navigate your options.
D is for Debt
If you get money back at tax time, this is the perfect opportunity to pay off debts. Look at all your credit card balances, loans, and lines of credit and determine those that have higher interest rates. Pay those down or settle the balances once and for all! Now is a great time to consider how much interest you pay on your debt … imagine how much money you could save if that wasn't added to your financial repertoire.
D is for Donate
Philanthropy can give you a great deal of satisfaction. Consider putting your money to good use by donating to a non-profit or charity. They rely on donors for funding and survival. Even just a small donation can be extremely helpful to almost any organization. Insure Wealth was proud to donate $1000 to Kelsey Serwa's KSER Scholarship program <linkto: https://insurewealth.ca/2018/09/19/supporting-local-kids-with-kelsey-serwa/> last year, so we know how fulfilling it is to give back. Even $100 can go a long way.
E is for Enjoy
If you've got a good amount of money set aside and you're confident in splurging a bit as a reward, take your family for a mini vacation, spend it on something you've been eyeing for a while, or just spoil your kids. While it's important to think of the future, it's also important to enjoy the present. Even though Insure Wealth is all about saving, investing and protecting yourself, we also understand that we all work hard and deserve to enjoy the rewards!
If you're in the lucky position of receiving a refund, it can be a nice little surge of money. Do something different this year and think before you spend. It might even be a great time to speak to one of us … we might be able to give you some pretty awesome ideas!
.
---
Click here if you have any questions
---
.